About Our Dental Office – Denton, TX
Denton's Dental Home
Since 1980
When you come to Aguilar Family Dentistry, our goal is to not just give you and your loved ones healthy, beautiful smiles, but ensure that you enjoy the process as well. Dr. Jonathan Aguilar understands that he's treating people, not just teeth, so he'll take the time to make sure you're comfortable and fully tailor your care to guarantee fantastic results. Our dental office has been proudly serving Denton for over 40 years, and Dr. Aguilar is proud to carry on this legacy. We can't wait to show you why local families choose us again and again to meet their dental needs.
Trustworthy & Honest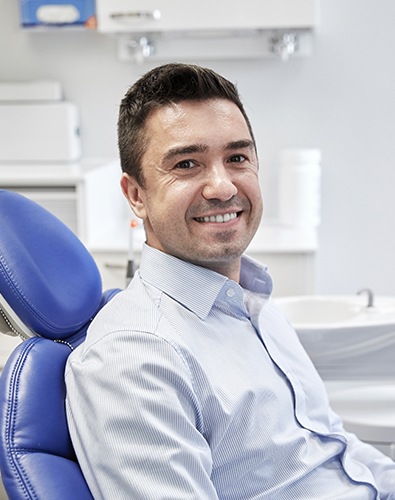 We want you to feel at home, from a warm welcome greeting to the most personalized and hands-on attention that you deserve. We strive to go above and beyond to give you the most honest diagnosis and the best options personalized to your wants and needs. Rather than just telling you what procedures to get, Dr. Aguilar will clearly explain all your options so that you have all the information you need to make a confident decision about your care. We'll always have your best interest at heart, and we'll prove this time and time again at each visit.
Focused on Education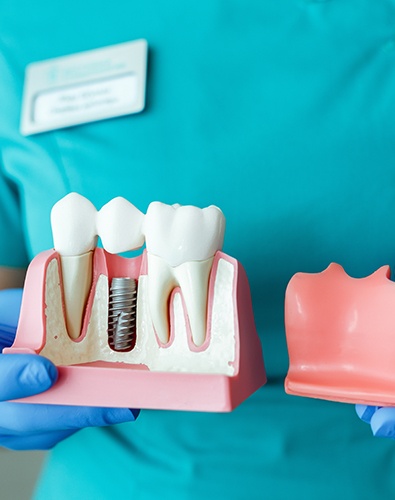 In addition to providing a wide array of hands-on services, Dr. Aguilar and our team also strive to educate our patients about looking after their oral health between appointments. We seek to empower everyone who visits us with the knowledge they need to maintain their smiles for decades to come. Our incredible team is ready and willing to answer any questions you have about you or your child's oral health.
Advanced Dental Technology
Dentistry is a constantly evolving field, and our team works hard to keep up. We consistently integrate the latest, proven technology into our dental office, including instruments like intraoral cameras and digital X-rays. These enable us to improve the speed, efficiency, and comfort for our patients. These advances in dentistry help our goal to provide the best available resources to make our patients experience as positive as possible.