Dental Insurance – Denton, TX
Dental Insurance Made Easy
Signing up for a dental insurance plan is easy enough, but most providers don't exactly tell you about the most effective ways to use your benefits. We not only accept a long list of insurance plans, but we'll also work with you to maximize your benefits so we can keep both your teeth and budget happy. Read on below to get some simple tips, and be sure to give us a call to learn how we could use your specific plan at your next visit.
Understanding How Dental Insurance Works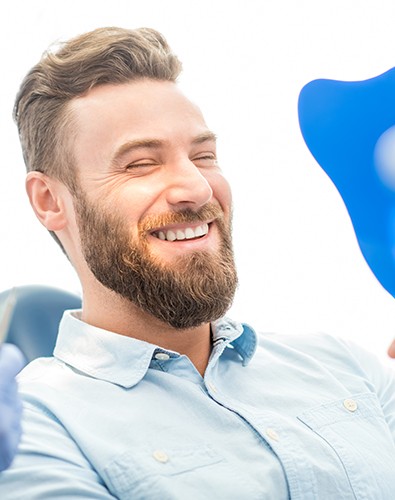 While medical insurance is mainly designed to help you treat an already existing problem, with dental insurance, the emphasis is on prevention. The benefits are structured in a way that is supposed to help patients be proactive with their care so they can treat minor issues early and avoid many in the first place. This approach leads to better oral health and lower care costs over time. However, dental insurance can also be used to offset the cost of restorative treatments, though at a lower rate compared to preventive services.
What Your Dental Insurance Plan Covers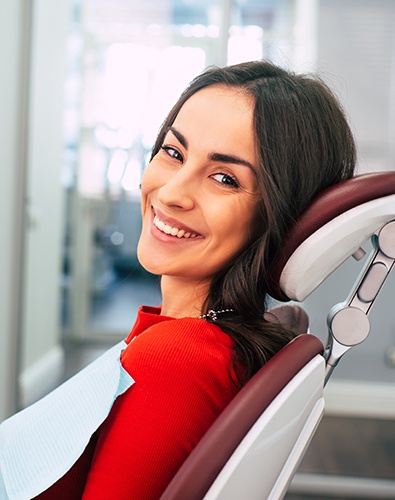 Most dental insurance policies divide up treatments into three main categories: preventive, restorative, and cosmetic.
Preventive services, like checkups and cleanings, receive the most coverage, about 80-100%. Fillings, crowns, bridges, dentures, and other restorative services are typically covered 50-70%, while cosmetic services like veneers and whitening are not covered because they are elective procedures. So, in general, the easiest way to get the most out of your plan is to simply attend your two recommended checkups and cleanings each year—you'll likely pay little to nothing out-of-pocket at these visits!
We Offer Valuable Savings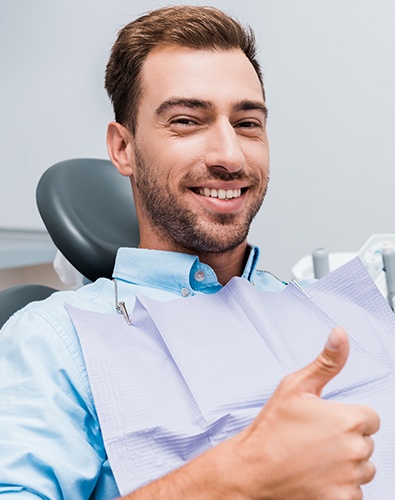 Aguilar Family Dentistry is happy to accept all major PPO dental insurances. This means that our talented team will help you explore what specific benefits are available through your plan, provide comprehensive estimates of coverage before any procedures begin, and then file the necessary paperwork on your behalf. Just give us a call with your insurance information handy, and we'll let you know how we can help you save at your next appointment.
We proudly accept the following dental insurance plans:
Delta Dental
MetLife
Cigna
United Healthcare
Plus many more! Don't see your plan! We likely take it! Contact us to ask our friendly team.