Cosmetic Dentistry – Denton, TX
Bringing Your Dream
Smile to Life
If you're ready to make a positive change for your smile and finally say goodbye to imperfect teeth, Dr. Aguilar can help! Our dental office offers several cosmetic dentistry services that can create gorgeous, long-lasting improvements in seamless ways. We love to see our patients feeling more confident in their everyday lives, so don't hesitate to ask if you're interested in exploring your options for cosmetic dentistry here in Denton during a one-on-one appointment.
Why Choose Aguilar Family Dentistry for Cosmetic Dentistry?
Customized Cosmetic Dental Treatments
Fast & Safe Teeth Whitening
Invisalign: Straighter Teeth without Braces
Porcelain Veneers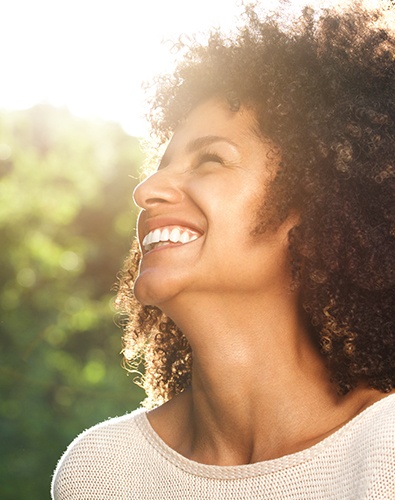 For some patients, fixing cosmetic imperfections in their smile means addressing several different issues, such as severe discoloration, broken teeth, gapped teeth, and even minor misalignment. Veneers in Denton are a versatile, one-stop-solution for addressing a variety of aesthetic problems at the same time. During this procedure, we'll place small, durable shells crafted from high-quality dental porcelain over the visible surface of one or more teeth to conceal any issues that you're self-conscious about. When the process is finished, you'll have an even, attractive smile that you'll be proud to show off.
Metal-Free Dental Restorations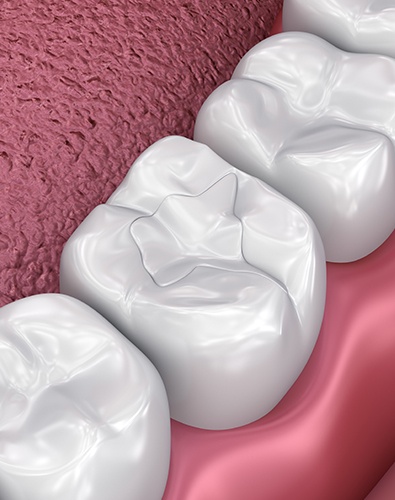 Are you looking to replace your metal dental crown or filling? They're highly noticeable and are known to draw attention to your damaged teeth. As a healthier and natural-looking alternative, we offer metal-free dental restorations, including crowns and tooth-colored fillings, which flawlessly incorporate with the rest of your smile and are virtually unnoticeable.
Cosmetic Dental Bonding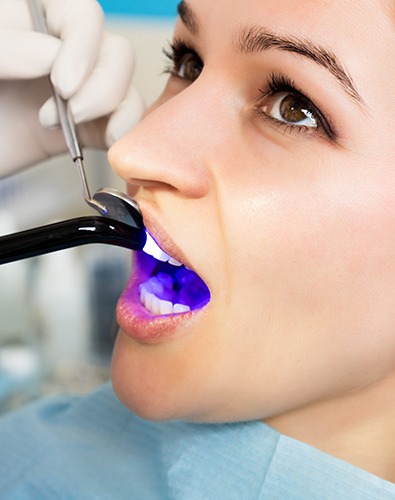 For minor or moderate dental damage, we offer cost-effective and completely customized cosmetic bonding. Using a composite resin that's the same shade as your natural enamel, our team can be your own oral Michelangelo and re-sculpt your chipped tooth/teeth to make them whole again. We can complete this procedure in a single appointment in most cases, and the results can be trusted to last for over a decade.
Teeth Whitening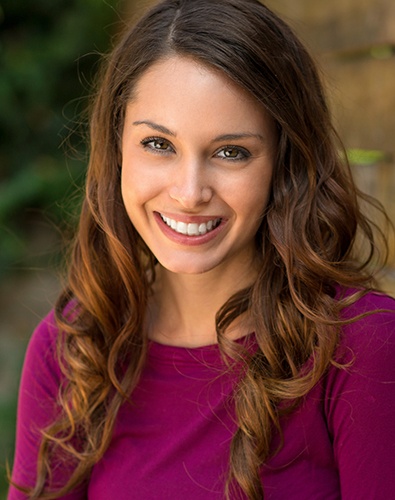 Our teeth whitening treatment uses highly concentrated, effective, and clinically tested ingredients that are approved by the ADA and proven to provide patients with fast and long-lasting results. We can help you achieve a dramatically brighter smile.
Learn More About Teeth Whitening
Invisalign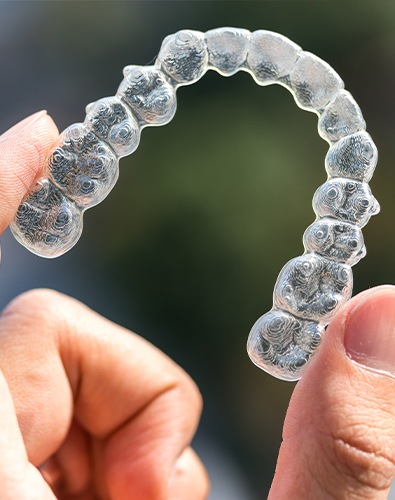 Whether you're a teen or an adult, it's never too late to address orthodontic issues. Invisalign in Denton uses discreet, plastic trays to gently and comfortably shift your teeth into their ideal positions in a shorter period of time than traditional braces. It also allows you to maintain your regular image while working towards a healthier, happier you.
Cosmetic Dentistry FAQs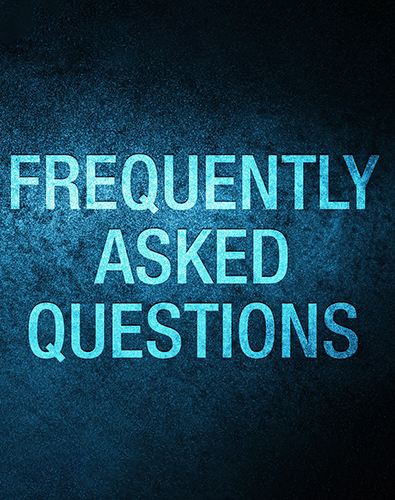 If you're not happy with the way your teeth work, cosmetic dentistry can give you the noticeable improvement you desire. However, it's a big commitment, so it's normal to have a few concerns. Don't worry, your cosmetic dentist in Denton, Dr. Aguilar, will explain everything during your consultation. While you wait for your appointment, here are the answers to the most frequently asked questions about cosmetic dentistry.
Is Cosmetic Dentistry Expensive?
You don't have to be rich or famous to benefit from cosmetic dentistry. Many factors influence the amount you'll pay, like the type of procedure and the complexity of your case. You have more options than ever before to address comment aesthetics imperfections, which means there's a solution to fit your budget. Our office tries to keep a stunning smile affordable for everyone with various financial solutions.
Does Cosmetic Dentistry Hurt?
Dr. Aguilar will keep your comfort as his top priority. Depending on your treatment, he may use a local numbing agent to block any pain signals. While you might feel some unusual sensations or pressure, you will not have any outright pain during your treatment. However, after the effects of any numbing agents dissipate, your mouth might be tender for a couple of days. You can manage it with an over-the-counter pain reliever and eat soft foods until it improves. Dr. Aguilar may have additional aftercare instructions for you to follow.
How Long Does Cosmetic Dentistry Take?
Cosmetic dentistry isn't a single procedure. Instead, it's a category for elective services. Each procedure has a different timeline. Some can be performed in a single appointment, while others can take multiple visits. We understand that your time is valuable, which is why our office uses the latest technologies and techniques to reduce how long you're in the dentist's chair.
How Long Does Cosmetic Dentistry Last?
Every procedure has a different lifespan, and several things affect the duration of your results, like your aftercare routine. Dr. Aguilar will explain how long you can expect your results to last and what you can do to get the most from your investment, like brushing twice daily and flossing every night. Break any bad habits that may damage your results, like chewing on your fingernails, smoking, or using your teeth in place of tools. Besides caring for your smile at home, visit your dentist every 6 months for a cleaning and checkup.
Can I Use My Dental Insurance for Cosmetic Dentistry?
Dental insurance doesn't cover elective services very often, but there are exceptions. Many cosmetic procedures also provide restorative benefits. If Dr. Aguilar determines treatment is medically necessary, you can use your coverage to lower the amount you will pay out-of-pocket. Your benefits may also include your consultation, imaging, and any prep work. A member of our office will work on your behalf with your dental insurance to maximize any coverage. They'll explain how your benefits are being used and your payment options for any remaining balance, like monthly installments through third-party financing.