Tooth-Colored Fillings – Denton, TX
A Metal-Free Solution to Cavity Repair
Tooth-colored fillings are one of the most sought-after restorative solutions available today. Not only do they create a durable and tight seal to keep bacteria out, but they also present a more aesthetically pleasing look. Using a color-matched composite resin, your dentist in Denton can easily fill your tooth in a way that is invisible to others. Forget the silver or gold! At Aguilar Family Dentistry, our team can help you avoid the spotlight and enjoy a healthier, more beautiful smile. To find out how you can take advantage of tooth-colored fillings, contact our office today.
Why Choose Aguilar Family Dentistry for Tooth-Colored Fillings?
Personalized treatment designed for patient needs
Qualified and trained dentist, Dr. Aguilar
State-of-the-Art dental facility
What Are Tooth-Colored Fillings Made From?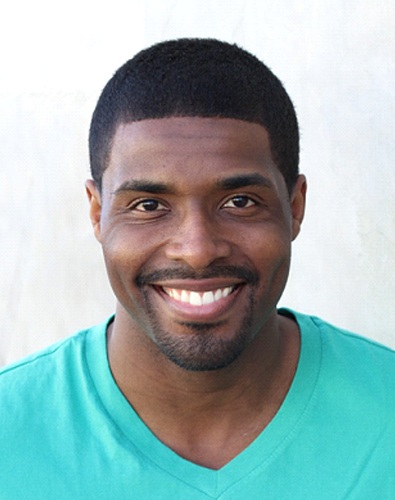 When choosing to have a tooth-colored filling, you will have a solution placed into your tooth that is made up of composite resin. Consisting of fine particles of acrylic and glass, it looks and feels like putty and is easily color-matched to the shade of your teeth. This allows your filling to blend in seamlessly with the rest of your smile, making it possible for no one but you to know you've had dental work.
What Are the Benefits of Tooth-Colored Fillings?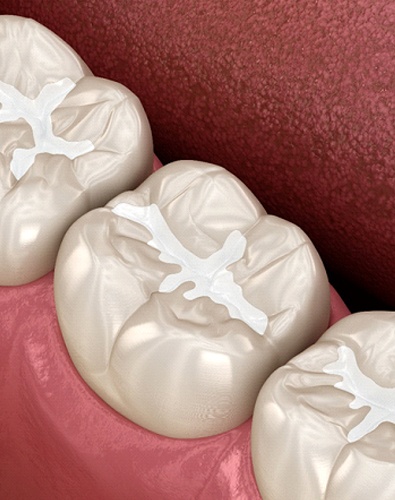 While traditional amalgam fillings are still used by dentists throughout the United States, more and more professionals are turning to tooth-colored fillings because of the aesthetic it can provide patients. Some of the most common benefits associated with these restorations include:
They allow you to keep more of your natural tooth structure
They are mercury-free, which means there is no metal, making them a much safer alternative
There is no reason for concern that your tooth will become discolored, unlike a metal filling
The process is quick and easy, only requiring one visit to our office
It creates a strong, durable seal because it is chemically bonded to your tooth
How Are They Placed?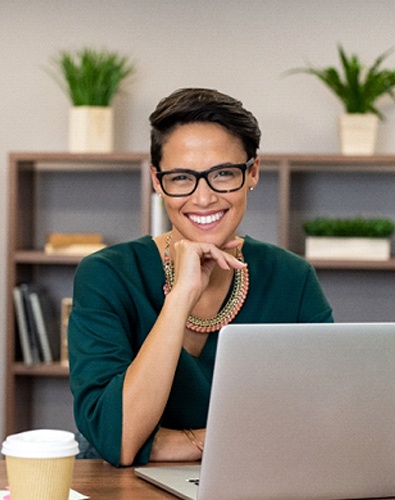 At Aguilar Family Dentistry, it is important that you understand your comfort and safety are our priority. Your tooth-colored fillings dentist will administer a numbing agent before getting started, making sure you are completely comfortable before having your cavity filled.
Once Dr. Aguilar is ready, he will start to clean out the decayed areas of your tooth, removing any debris and thoroughly sanitizing the tooth. Then, he will fill the tooth with the composite resin, which will already be matched to your natural tooth color. Using a curing light, he will place it near the filling and allow the resin to harden. He will need to check your bite to ensure the resin is laying flat on your tooth and not causing an issue in any way. Once he gives your tooth a final polish, you will be ready to go!