Aguilar Dental Savings Plan – Denton, TX
Affordable Dental Care
For Patients Without
Dental Benefits
Our Aguilar Dental Savings Plan includes preventative dental care as well as a discount on any treatment that may be needed. Please call our office for questions regarding the membership plan.
Savings Plan Benefits
No Deductibles
No Claim Forms
No Annual Maximums
No Exclusions on
Treatment
No Waiting Period
for Treatments
No Treatment
Limitations
No
Pre-authorization
Needed
No Pre-existing
Exclusions
Plan Pricing
Individual
$350
Annually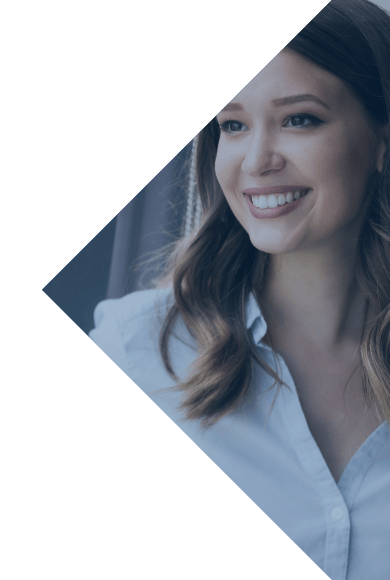 Each Additional Family Member
$300
Annually
Children
(Under 18)
$250
Annually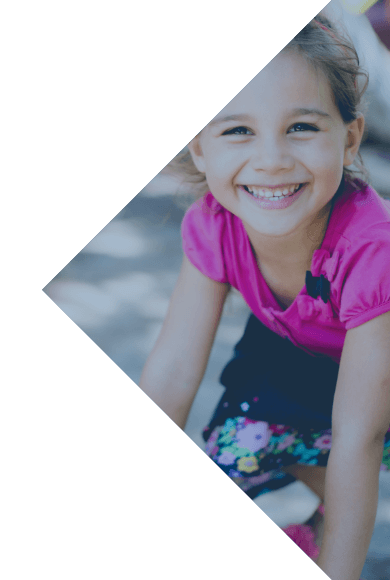 What treatments are covered by the savings plan?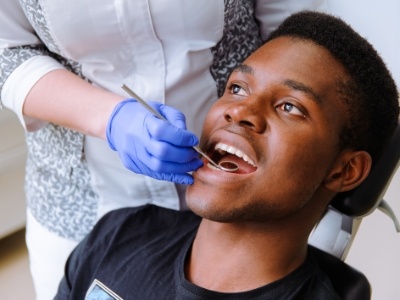 Examination -
100% Covered
New Patient Comprehensive Exam
Annual Periodic Exam
Two Limited Exams (Emergency Visits)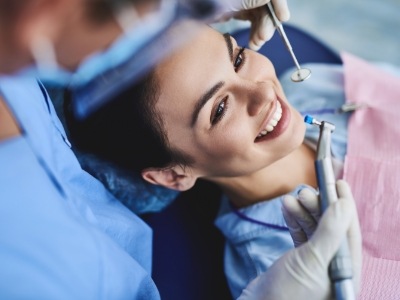 Preventive Care -
100% Covered
Adult Cleaning (two per year)
Child Cleaning (two per year)
Perio maintenance for Perio patients (two per year)
Fluoride Varnish (once per year)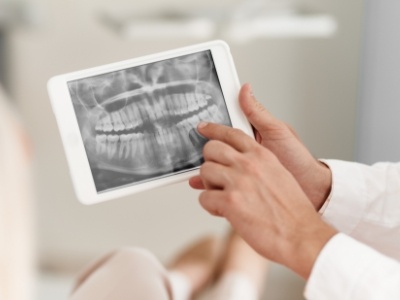 X-Rays -
100% Covered
Full Mouth X-Rays (one every five years)
Annual checkup X-rays (once per year)
Pano (once every 5 years)
X-rays for the two limited exams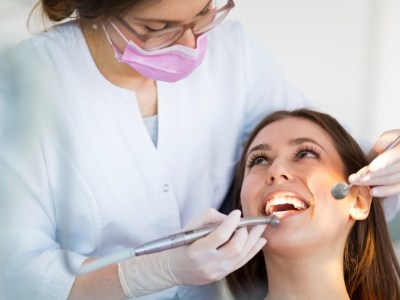 General Dentistry
Procedures - 15%
Sealants & Fillings
Periodontal Services
Crowns & Bridges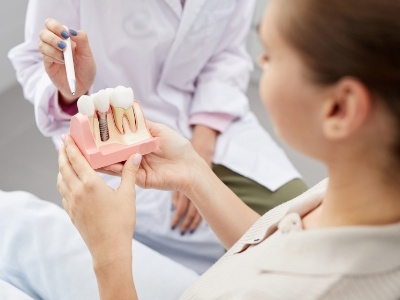 Major Services -
10%
Implant services
Dentures and Partials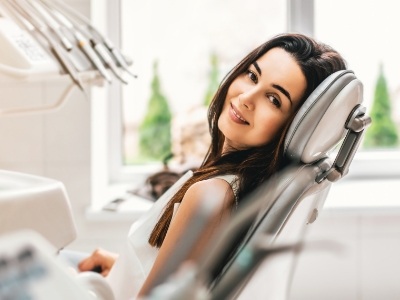 Whitening -
100% Covered
1 Set of whitening trays and 2 tubes
of whitening gel (Qualifications apply)
All Other Non-Listed Treatments - 10% Discount
Whitening Qualifications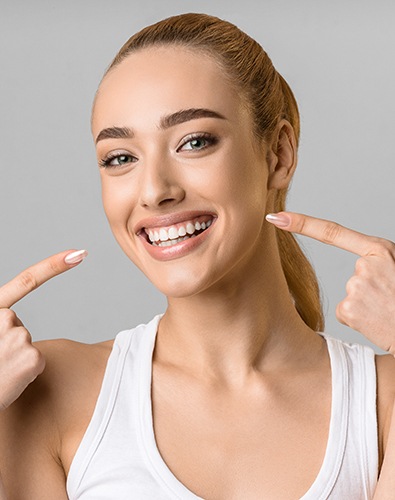 Patient will receive one set of custom whitening trays and two (2) tubes of whitening gel. Below is a brief description of the qualifiers for this program. Please read through them carefully.
Activation Rules & Regulations
Must be at least 18 years of age.
Must complete initial X-rays, professional cleaning, dental fluoride, and dental exam.
Must comply with minimum required dental care.
Ideally, necessary dental treatment should be completed prior to impressions. Situations will be evaluated on a case by case basis.
Must comply with Broken Appointment and Late Arrival Policy.
Must not have any outstanding bill with Aguilar Family Dentistry.
Lost or destroyed applicator trays will be replaced at cost to patient ($99).
Terms of Service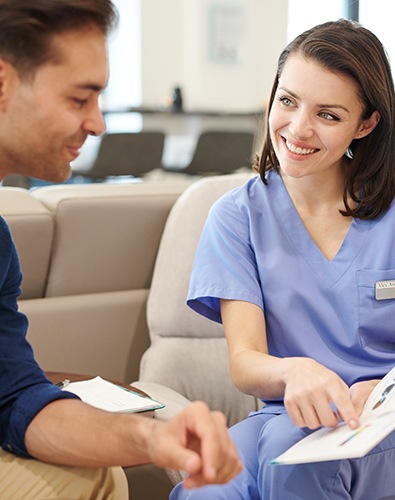 Membership fee is due in full upon enrollment and is non-refundable.
It is the sole responsibility of the member to maximize benefits by arranging the appropriate appointments within the 12 months membership period. If the appointments are not used, the member will not be entitled to a refund.
This IS NOT INSURANCE. This is a discount savings plan and cannot be combined with any other insurance plans, promotions, discounts, or any other offer.
Payments are due at time of service unless payment plan has been agreed upon. The savings plan is for dental treatments and services only. It does not provide coverage or a discount for any products.
Non-transferable. Family members cannot be substituted for another family member. Rates are subject to change annually.