Aguilar Dental Savings Plan – Denton, TX
Affordable Dental Care
For Patients Without
Dental Benefits
Our Aguilar Dental Savings Plan includes preventative dental care as well as a discount on any treatment that may be needed. Please call our office for questions regarding the membership plan.
Savings Plan Benefits
No Deductibles
No Claim Forms
No Annual Maximums
No Exclusions on
Treatment
No Waiting Period
for Treatments
No Treatment
Limitations
No
Pre-authorization
Needed
No Pre-existing
Exclusions
What treatments are covered by the savings plan?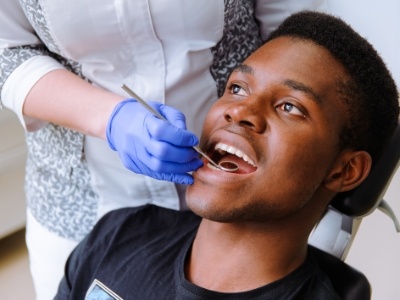 Examination -
100% Covered
New Patient Comprehensive Exam
Annual Periodic Exam
Two Limited Exams (Emergency Visits)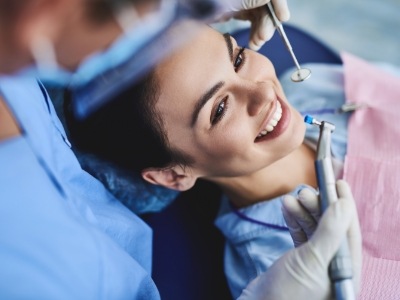 Preventive Care -
100% Covered
Adult Cleaning (two per year)
Child Cleaning (two per year)
Perio maintenance for Perio patients (two per year)
Fluoride Varnish (once per year)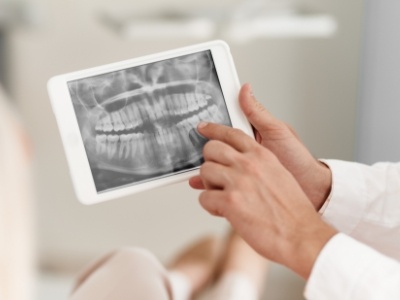 X-Rays -
100% Covered
Full Mouth X-Rays (one every five years)
Annual checkup X-rays (once per year)
Pano (once every 5 years)
X-rays for the two limited exams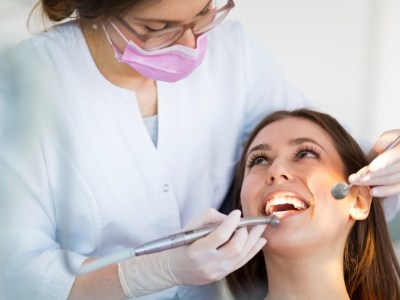 General Dentistry
Procedures - 15%
Sealants & Fillings
Periodontal Services
Crowns & Bridges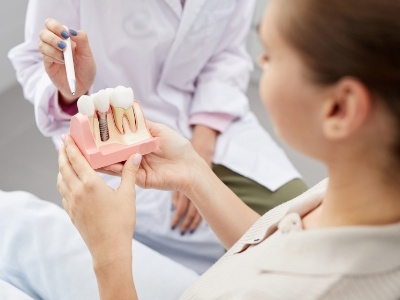 Major Services -
15%
Implant services
Dentures and Partials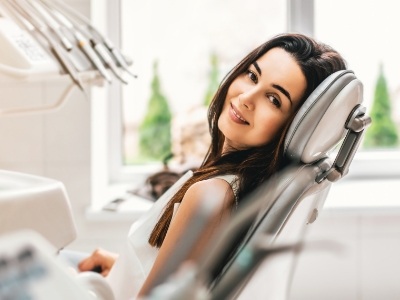 Whitening -
100% Covered
1 Set of whitening trays and 2 tubes
of whitening gel (Qualifications apply)